Sewer Camera Inspection
If you are in need of a sewer camera inspection, contact a licensed plumber or sewer contractor. These professionals will likely already own this equipment.
The cost of a sewer camera inspection can vary depending on the particular type of inspection as well as the degree of difficulty and available access of the drain or sewer line that needs to be checked.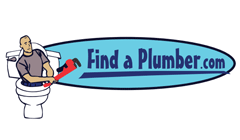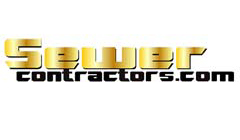 Who Needs a Sewer Camera Inspection?
Before buying a home, business or other real estate with older plumbing, getting a sewer inspection may be a wise decision.
The cost of replacing a sewer line can be substantial. Tree roots, crushed old pipes, shifting soil are just some of the potential sewer problems hiding underground. Why take the chance? It's better to know about your plumbing and sewer system before you buy and may even help you negotiate a lower price to pay for the repair.
It makes more sense to hire a plumber or sewer contractor to preform the inspection so that not only can you get a diagnosis, you can also get a price for the repair if needed. Even if the sewer pipe is not broken or damaged, it may have serious blockages and need to be cleaned.
Sewer cleaning services or drain cleaning service is preformed in a variety of ways using different drain cleaning equipment depending on the pipe size and nature of the clog. High pressure water or hydro jetting is one method. Rodding, snaking or rooter are some other common methods.