EasyCamDesigned by a Plumber, Built for Reliability
239-260-2056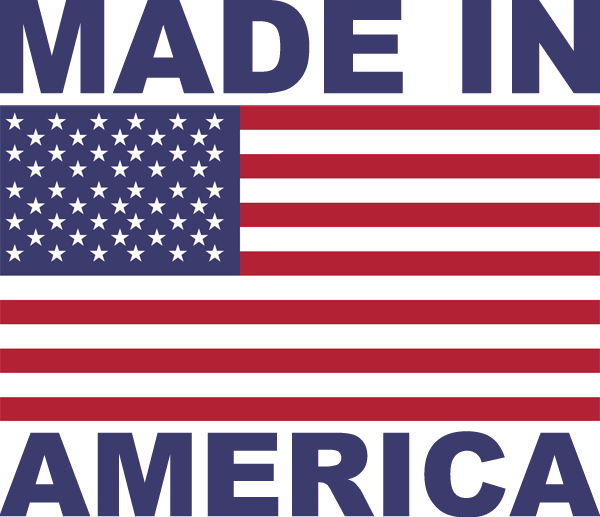 Give us a call today and speak to a real person who knows and understands the benefits of having a reliable sewer camera ready when you need it.
Rugged. Affordable. Modular.
Thank you for your interest in EasyCAM.
Plumbers agree that the two biggest complaints regarding camera ownership is DOWNTIME AND EXPENSIVE REPAIR COSTS.
I am a plumber, just like you. I know how it feels to be held hostage when a sewer camera goes down.
Since 2007, I have designed a camera using modular components, basically plug and play. This modular design allows the user of the camera to do his own repairs. Expensive repair bills and 30-day downtimes are a thing of the past.
The overall cost of EasyCAM is much lower than comparable cameras because long downtime periods are eliminated and needed repairs will not cost you a dime. Repairs take only minutes using simple hand tools.
EasyCAM's design is a common sense solution to the problems that have plagued the sewer camera industry for years.
EasyCAM is made in America using the finest material available and is warranted for 2 full years.
I look forward to answering any questions you may have:
RUGGED: Sturdy aircraft aluminum frame, heavy duty pushrod, stainless steel color camera head with sapphire lens... we only use high-quality, rugged components. The EasyCam is designed to be tough and trouble-free.
AFFORDABLE: With simple pricing and selling direct to our customers we are able to offer the EasyCam Sewer Inspection System at a significantly lower price than competition.
MODULAR: The EasyCam's ruggedness and affordability sets it apart from the competition, it's modular design redefines the industry.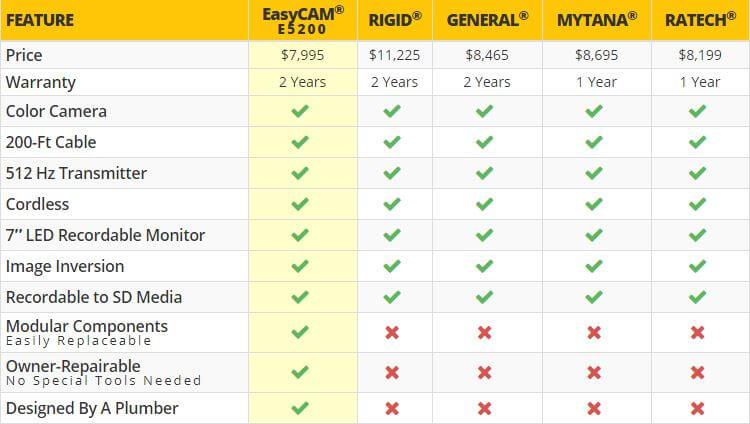 EasyCam's modular design significantly decreases the downtime and repair costs plagued by other sewer inspection camera systems. It Just Makes Sense! The EasyCam can be repaired fast, by the owner, and without special tools.
Order the modular part that needs replacement and with a couple of minutes, allen wrenches and a screwdriver, you're back up and running in no time.
Questions? Call Now! 239-260-2056